A *FREE* Financial Wellbeing Coaching Session for your family & friends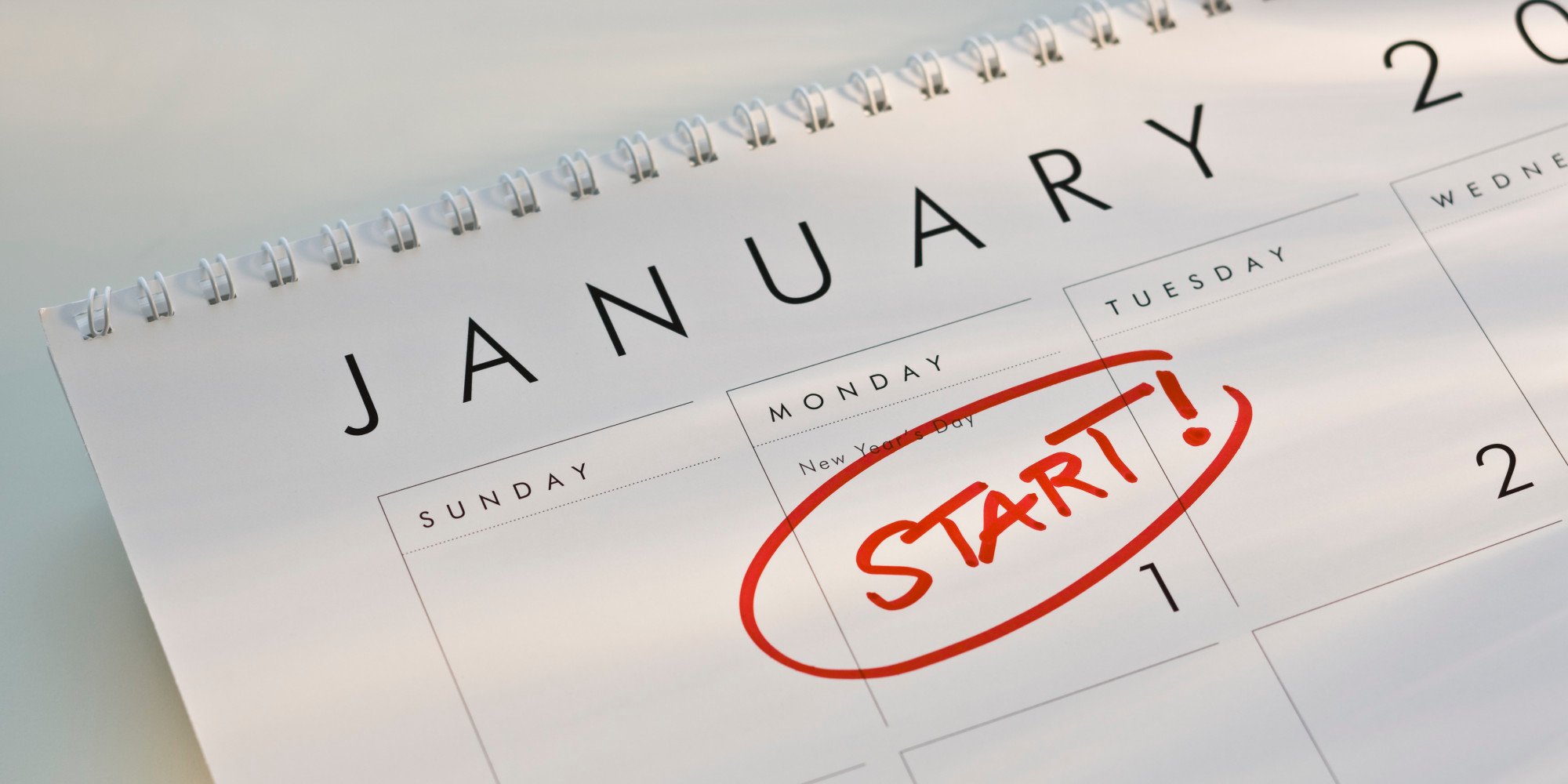 New Year's Resolutions - 2018
Ensuring your financial wellbeing in 2018 should be part of any New Year's resolutions. Setting yourself up for success is a crucial step to achieving your goals.
We understand that to bring your goals to fruition takes time, energy, focus & knowledge. One of the biggest reasons why most New Year's resolutions fail is that you know what you want but not why you want it. Together, we can work to provide the tools to achieve a greater financial wellbeing in 2018, discover why you want to change & the barriers that could affect this.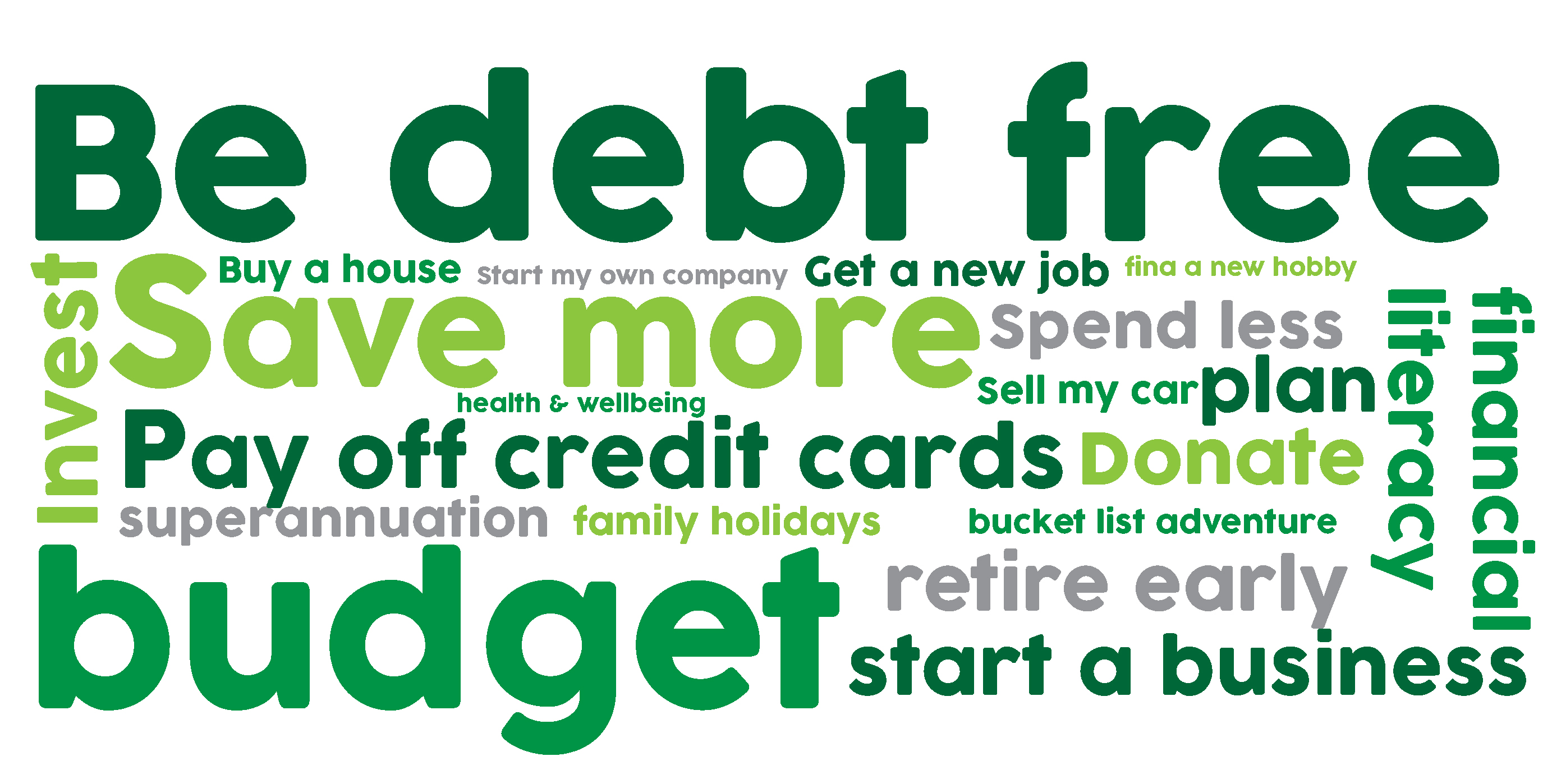 We would like to extend an invitiation to your family & friends to attend a free, 1 hour coaching session in January with Dianne to help kickstart their year to financial wellness.
Define your goals, make them SMART and smash out a brilliant 2018 and beyond! Spaces are strictly limited for the week of January 8th to January 12th, 2018.
If you have any friends or family that would be interested in attending, please text 0498 944 955 or email admin@jadefg.com.au.